Specializing in the research, development and manufacturing of electric machining and CNC machine tools
● The "large taper precision CNC wire-cutting machine tool" independently developed and produced is unique in the domestic electric processing industry.
● Awarded "National Key New Product" by Beijing Science and Technology Commission
● Received the Beijing Science Progress Award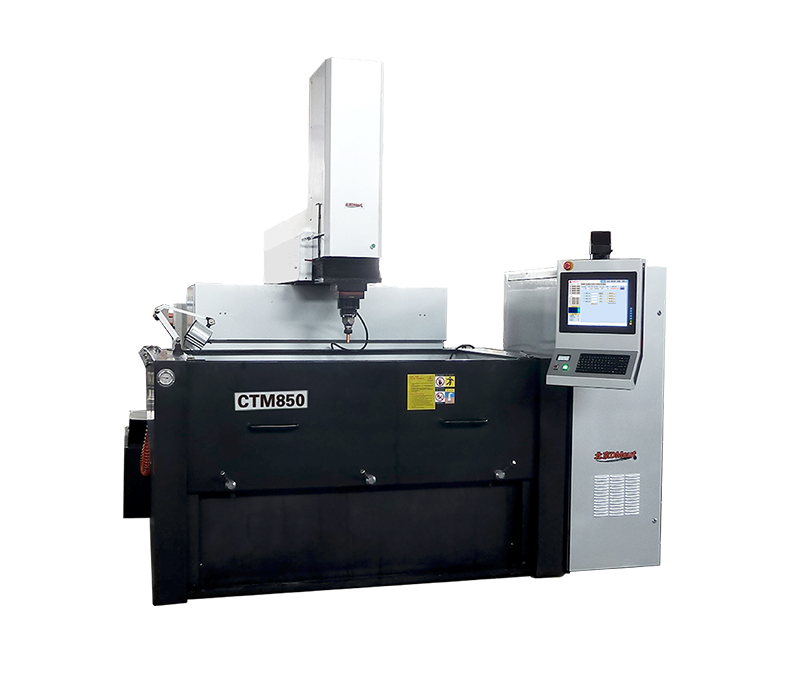 The double spindle automatic machining unit is a compound machine tool with semi-closed loop control function developed by combining advanced design techniques at home and abroad. The automatic feeding machine consists of feeding mechanism, double head spindle machine tool and built-in robot. The design concept is advanced and the function is advanced. Strong composite and high degree of automation. The machine is versatile and flexible in operation, and critical components are analyzed and improved by finite element forces to ensure the rigidity and precision of machining.
View details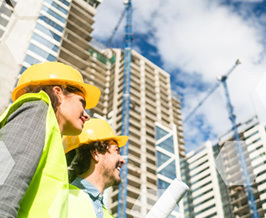 Beijing Dimeng Carter Machine Tool Co., Ltd. will participate in the 14th China International Machine Tool Show (CIMT2015) held at Beijing·China International Exhibition Center (New Hall) on April 20-25, 2015. At that time, our company will exhibit new products for the past two years, welcome new and old customers to visit and guide. Booth No.: E1-492
View details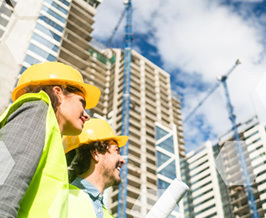 During the "11th Five-Year Plan" period, China's machinery industry continued the good momentum of the all-round high-speed development of the "10th Five-Year Plan". Whether it is the scale of the industry, the industrial structure, the product level, or the international competitiveness, the industry of machinery industry has been greatly improved. The scale continues to grow rapidly. In 2010, in the complex domestic and international economic environment, the machinery industry continued to maintain a good development trend, consolidating and further expanding the achievements of the response to the international financial crisis.
View details